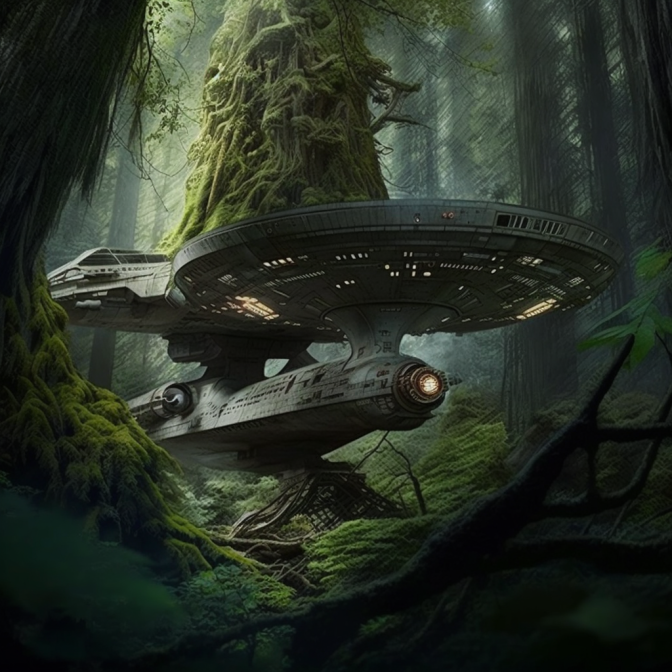 written 2023-03-05
The Week from 27 of February to 05 March 2023 where I embarked on a journey to go where no man gone before.
Journal
Got my medical checkup. All systems green
worked on the new blog theme and Hugo
Restarted YNAB; feels like I have more control to where the money is going if I track it better.
Progress
I want to add this section to record my progress. Progress to where? So I made a List of Goals I am working toward. First on the list is health, and indeed I got a new training routine on Sunday and I got my medical checkup.
Then I want to become more disciplined. That's a hard one. I have to establish a baseline for measurement.
Posts I read
Books I read
Where Good Ideas Come from: The Natural History of Innovation — Open up space for the next possible instead of great leaps (like in evolution)
Core concept: Exaptation - Exaptation and the related term co-option "Co-option (biology)") describe a shift in the function of a trait during evolution. For example, a trait can evolve because it served one particular function, but subsequently it may come to serve another. Exaptations are common in both anatomy and behavior.
Bring different disciplines together to further exaptation to create innovations
Podcast
Other Media
Star Trek Picard S3 1-3 — Was ok
Star Trek Strange New Worlds S1 — Well this is what I expect when I want to watch Star Trek
There is no comment system. If you want to contact me about this article, you can do so via e-mail or Mastodon.